EXIMA, spol. s.r.o., Banská Bystrica
The company EXIMA has been active in Slovakia for almost thirty years and represents major companies from all over the world for the Slovak and European markets.
Currently, our company operates in three areas:
First area: building materials, tiles and paving, sanitary: in this area we represent world-famous manufacturers from Italy, Spain and China.
Second area: furniture, historical furniture and interiors: we have a representation of the world's best suppliers of furniture and interiors, accessories and decorative items from Italy, France, Germany, England, Spain and China.
Third field: business - foreign trade: our company represents major worldwide manufacturers for Slovakia:
- Equipment for the police
- Equipment for firefighters
- Equipment for the army
- Custom clothing and uniforms
- Waste management for cities
- Composting plants equipment
- Personal protective work equipment
- Hospital equipment
- Industry and production lines
- Devices for science and research
- Urban furniture
Certificates and attestations of EXIMA company:
The quality management system in accordance with the requirements of STN EN ISO 9001:2016,
Environmental management system according to STN EN ISO 14001:2016,
The system of Health and Safety Managment at Work STN OHSAS 18001:2009,
Certificate of registration of a trademark,
Certificate that EXIMA is a member of the Chamber of Commerce,
High Credibility Rating - 2017 AA Certificate
Presentation of the company GANI - the world leader in the field of MARBLE TILES

The GANI MARBLE TILES company has become the world leader in the field of tiles and paving since 2002, and the first distributor in Europe was the company EXIMA spol. s r.o.
EXIMA is the exclusive representative of GANI MARBLE TILES in Slovakia.
The GANI company is the world leader in the production of MARBLE TILES with the appearance of natural stone:
- produces more than 500 items in a series of stone designs
- its sales network covers more than 71 countries in the world, including Italy, France, Holland, Belgium, Germany, Russia, USA, Australia, Japan, Thailand, United Arab Emirates, etc.
- has more than 600 franchise stores
The quality of this brand is also evidenced by the fact that GANI products were included in the design manual:
network of ZARA stores around the world
of the HILTON hotel chain
of the JW Marriott hotel chain
ZARA Networks store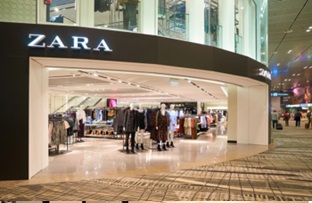 HILTON hotel network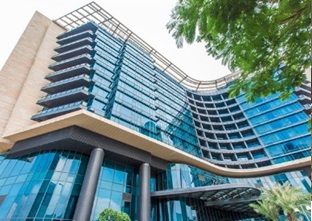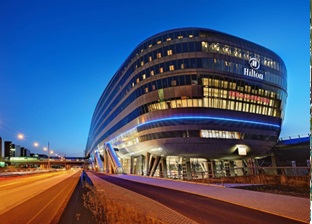 Hotel JW MARRIOTT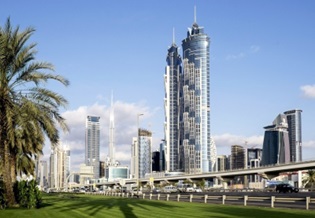 EMIRATES TOWER - Dubai